The church formerly called Westminster Community Church has changed its name to "Community Dinners."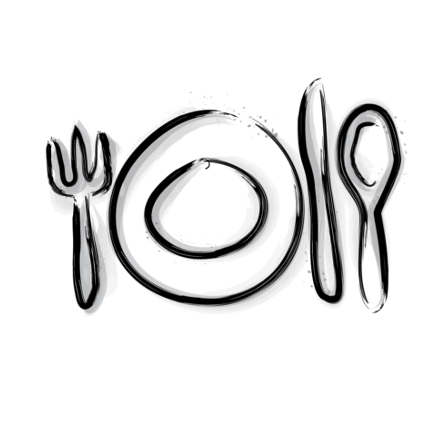 I celebrate their motive — to live out their community life in a way Jesus would.
I admire their innovation — leaving their building and the time, energy, and expense it consumed, and becoming a group that congregated in various locations around northern Seattle.
I love their practicality — serving dinners to any who will come, planning to build affordable housing, offering skills training all in Jesus' name.
For those who are worn out on the term "missional" read their story here and be encouraged as they seek to be just that.